Meet the Founders of Our Nonprofit Organization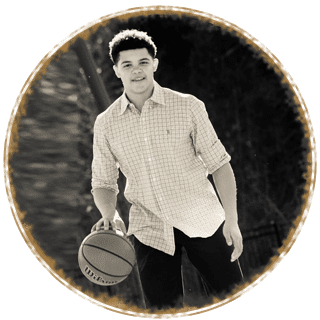 My name is Ty. Basketball has been more than just a game for me.  It has provided valuable life skills and has given me the discipline to succeed in anything that I do.  I hope that Sharing Shoes will provide an equal footing for kids in need of basketball shoes, so they can experience the same.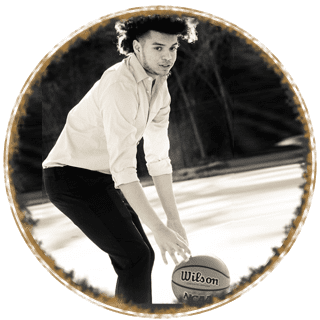 My name is Zak and I've been playing basketball as long as I can remember... it has been an activity that served as an outlet and left a lasting impact on my life. Through basketball I've learned discipline, patience, and teamwork- essential life skills that translate into everyday life. With Sharing Shoes, I hope to raise local awareness and promote community-driven action!