Donating Basketball Shoes to Underserved Athletes
We are a teen inspired charity collecting new and gently-worn basketball shoes for under-served athletes.
Shoes are an essential part of basketball.
Our vision is to provide every young athlete a chance to play basketball.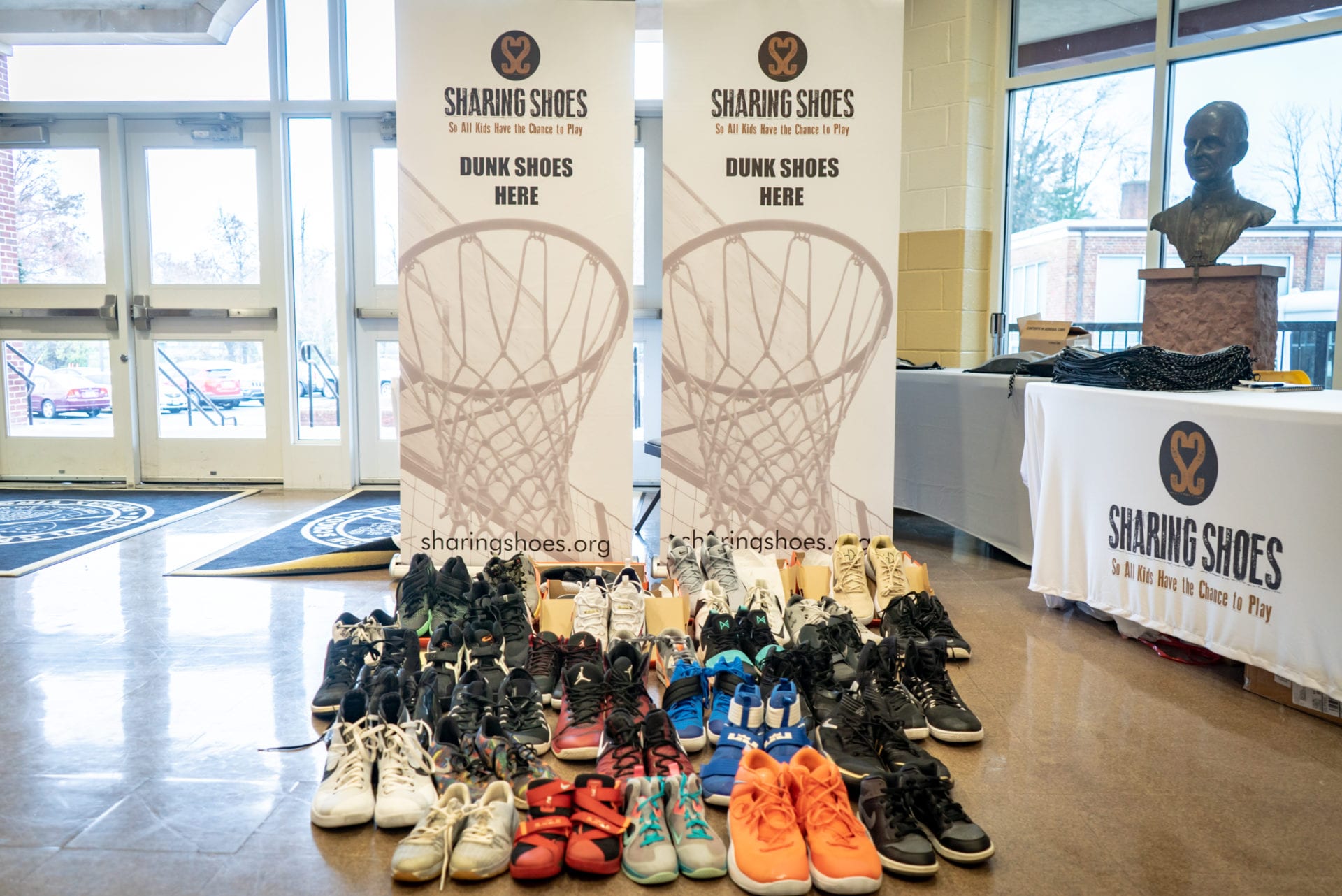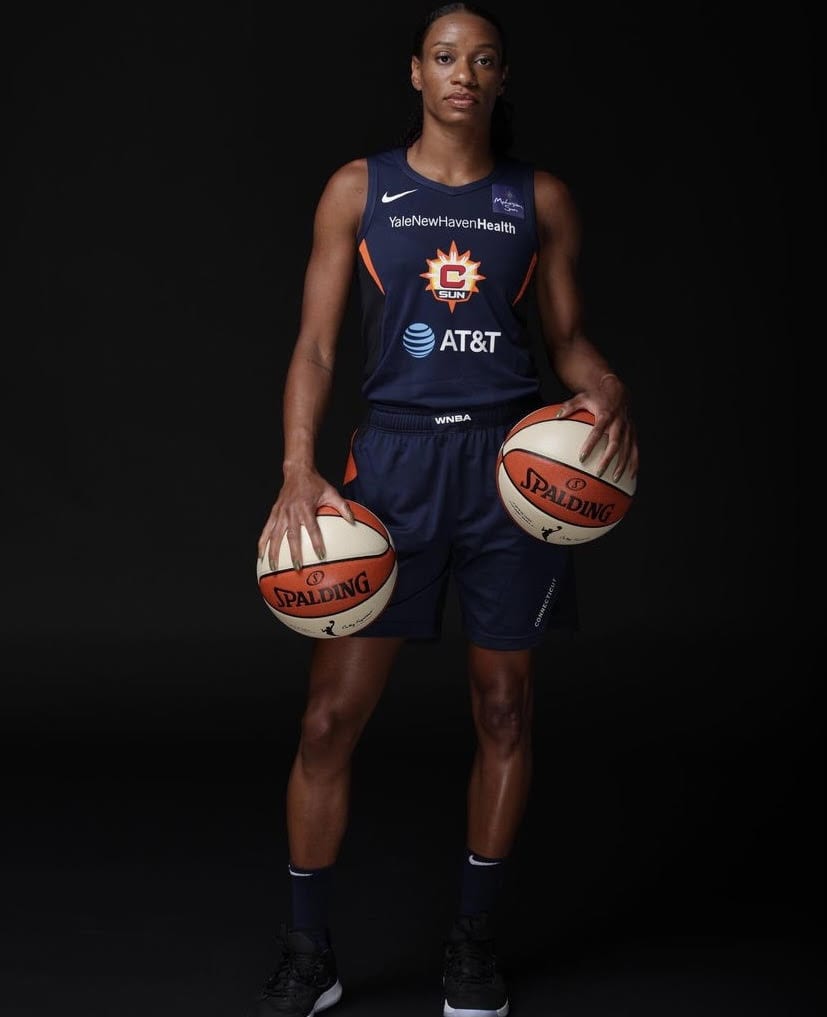 Jasmine Thomas, the three-time WNBA All-Defensive Honoree, 2017 WNBA All-Star, and current Connecticut Sun athlete is partnering with Sharing Shoes. Here's to all girls and boys being able to play basketball with confidence. Welcome aboard, Jasmine!!
Awareness
Annual in-person or virtual
launch event before basketball season
Collection
-PVI High School (Fairfax)
-Formula Running Center (Arlington)
-LA Fitness (Springfield and Arlington)
Distribution
To local athletes through Fairfax Athletes Stand Together (FAST) program